News
Pictures have scheduled for the week of March 20th. Here is the link to the photo schedule: CFYSC Photo Schedule Spring 2018
Spring 2018 schedules have been posted..
Spring 2018 Registration is now open. Click on registration tab to register.
For questions, please email lgriffin@cyfairsoccer.org
2018 Spring Season Calendar:
Late Registration: Email lgriffin@cyfairsoccer.org
TYSA Coaches Meeting: See TYSA home page
U5 First Touch Training starts: February 7
U6-U8 Future Stars Training starts : Week of February 5
U9/U10 Academy Girls Training starts : January 24
U9/U10 Academy Boys Training starts : January 25
Games Start:

U6 – U8 : February 17
U9 – U10 : February 17/18
U11 – U14 : February 24/25 (Sat and/or Sun games)
U15 – U18 : March 24/25 (Sat and/or Sun games)

Photo Schedule : Schedule
Spring Break (No Games/No Practices) : March 10-18 (no games before or after spring break)
Easter Break (No Games) : March 31 – April 1
Field Status
Dyess Park: OPEN
Zube Park: CLOSED
Last Updated: Feb 14
Weatherline: 281-251-9383
Our Sponsors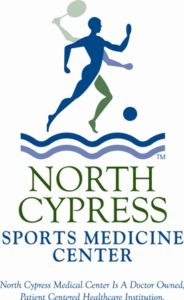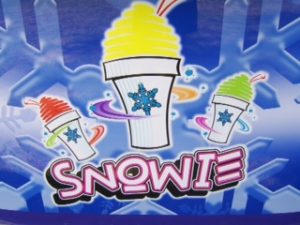 Corporate sponsorships are available; contact our office for more information.