News
Fall 2017 registration is now open.
Fall 2017 season begins September 4th.
For questions, please email lgriffin@cyfairsoccer.org
2017 Fall Season Calendar:
Late Registration: Email lgriffin@cyfairsoccer.org
TYSA Coaches Meeting: See TYSA home page
U5 First Touch Training starts: September 6
U6-U8 Future Stars Training starts : Week of September 4 (starting on Tuesday)
U9/U10 Academy Training starts : Week of August 21
Games Start:

U6 – U8 : September 16
U9 – U10 : September 10
U11 – U18 : September 9

Festival Dates U6- U8 : tbd
Picture Day : U5/First Touch : tbd
Picture Day : U6/U7/U8/Future Stars : tbd
Picture Day : U11-U18 : tbd
Field Status
Dyess Park: OPEN for camp
Zube Park: CLOSED
Last Updated: AUGUST 9
Weatherline: 281-251-9383
Our Sponsors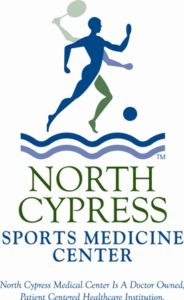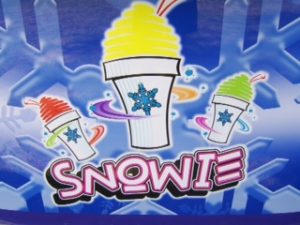 Corporate sponsorships are available; contact our office for more information.